"Klucas makes even the drab characters as bright as the river."
-Kirkus Reviews (Starred Review)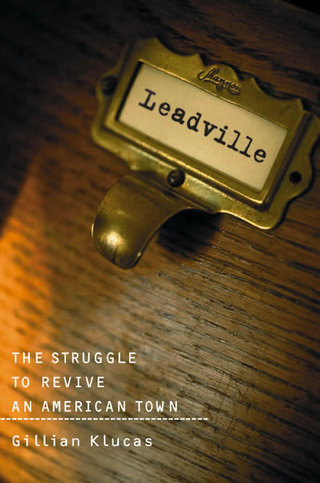 Set amidst historic mining streets and the highest Rocky Mountains and filled with characters that could populate a novel, Leadville illustrates the environmental challenges we face in deciding what to clean up, who pays for it, and how much risk to our health we are willing to accept.
Leadville won the Barbara Sudler Award for the best nonfiction book on a western American subject and was a finalist for an Oregon Book Award in literary nonfiction.